Melanie Lorenzana, O.D.
Therapeutic Optometrist, Optometric Glaucoma Specialist
Melanie Lorenzana, O.D. received her Doctor of Optometry from the Rosenberg School of Optometry at the University of the Incarnate Word in 2019, and she completed her undergraduate studies in Nutritional Sciences at the University of Texas at Austin. She has been practicing optometry since 2019, and her special field of interest is ocular disease.
Dr. Lorenzana has always been fascinated by the complexities of the eye, and she chose to become an optometrist because of her passion for helping people.
As an optometrist, she cherishes the opportunity to educate her patients about their eye health, particularly by highlighting how ocular symptoms can indicate other underlying systemic diseases. She finds it fulfilling to offer this valuable insight and help her patients understand the broader implications of their eye health as it relates to their overall well-being.
When Dr. Lorenzana is not treating patients, she enjoys spending time with family and friends, trying new restaurants, and traveling.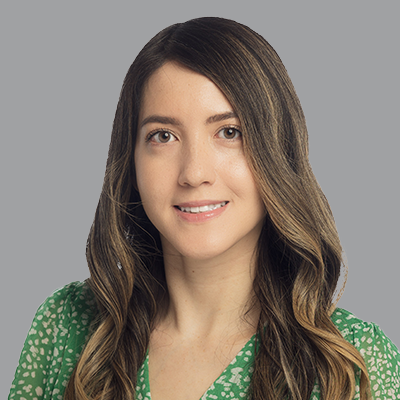 Family Friendly
Accepting New Patients
Professional Certification
In Person Appointments
Speaks English
---
Book now with
Melanie Lorenzana, O.D.