Rita Shah, O.D.
Therapeutic Optometrist, Optometric Glaucoma Specialist
Rita Shah, O.D. is an Optometric Glaucoma Specialist and Therapeutic Optometrist serving the Fort Bend Community and surrounding areas. She received her Doctor of Optometry in 2003 from the University of Houston and earned a bachelor's degree in biology from the University of Texas at Austin.
As a Therapeutic Optometrist, she is very experienced in diagnosing and treating various eye infections and conditions. She has a special interest in managing and treating glaucoma and performs comprehensive eye examinations for the entire family, including diabetic eye examinations and managing cataract and Lasik patients.
Dr. Shah loves that the optometry profession allows her to care for patients from early childhood to when they become adults and as they continue to age. It's a great feeling to help patients see better and enhance their quality of life by listening and caring for their general wellness. She enjoys seeing her relationship with patients transform from being their eye care provider to a more personal level by allowing them to share their important moments in life when they visit with her every year.
Throughout her professional journey, Dr. Shah has traveled to many underprivileged areas in Honduras to perform vision screenings and exams for those who could not afford it and hopes one day to travel to these and other areas once again to continue this work.
In her free time away from the office, Dr. Shah enjoys spending time at home with her husband and their two children, cooking, exercising, crafting, and traveling.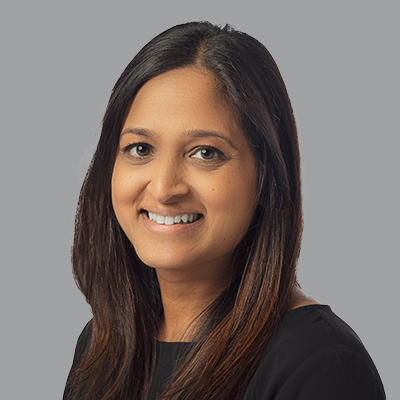 Family Friendly
Accepting New Patients
Professional Certification
In Person Appointments
Speaks English
Speaks Spanish
Speaks Gujarati
---
Book now with
Rita Shah, O.D.